Full-service, multi
tenant building
in Amstelveen
Office building 'The One' stands out with its natural stone facade and architecture in a contemporary style. 'The One' has recently been completely renovated and modernised to meet current standards.
You'll feel welcome every day on arriving through the modern entrance into the staffed reception area.
Ample meeting facilities on the first floor (reservation will take place through a booking portal which is still to be developed).
Contemporary company restaurant with lovely outdoor terrace on the waterfront. (With competitively priced refreshments.)
Zuidas is perfectly accessible by car, public transport and bicycle.
Situated in
a prominent
location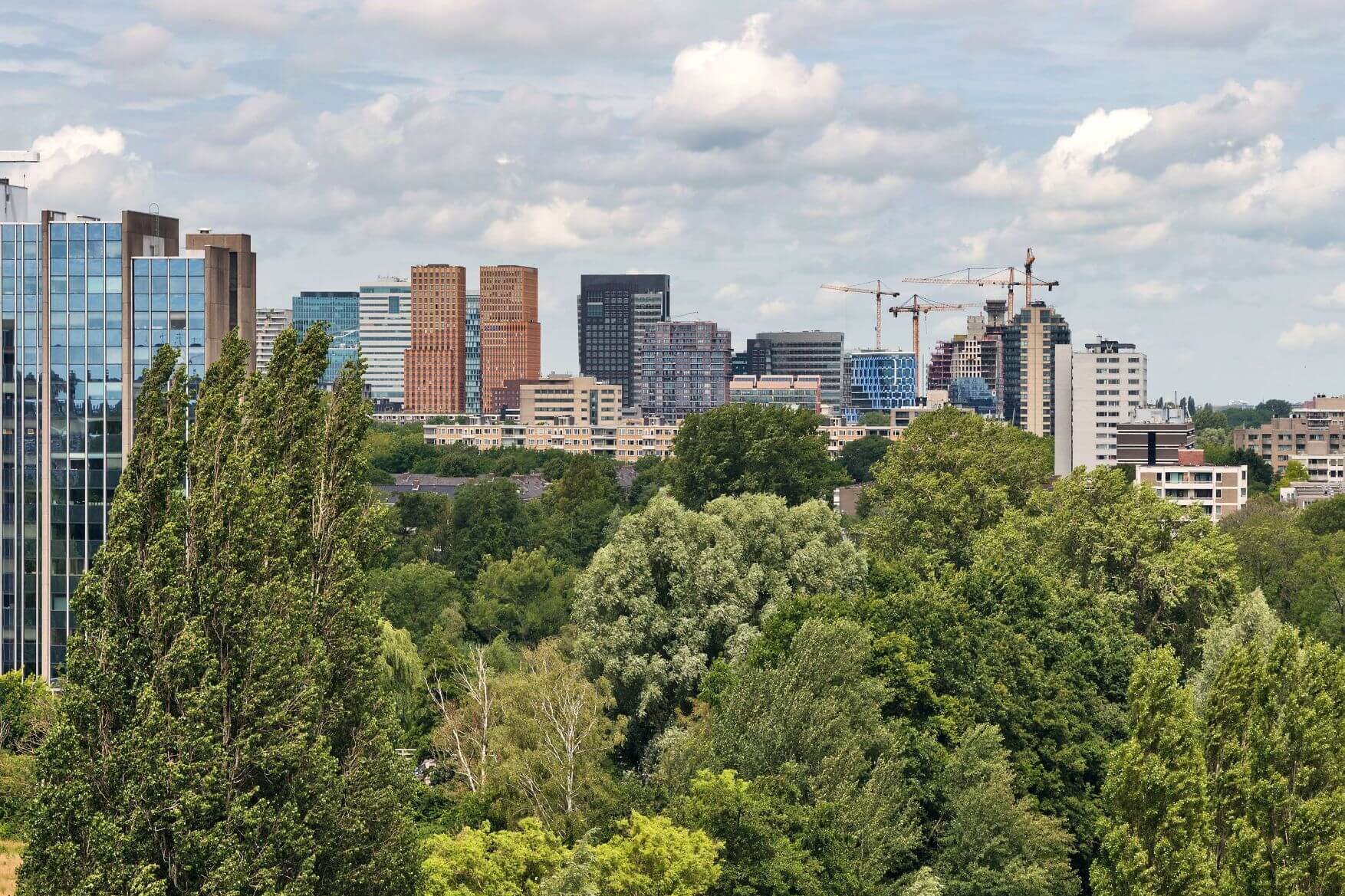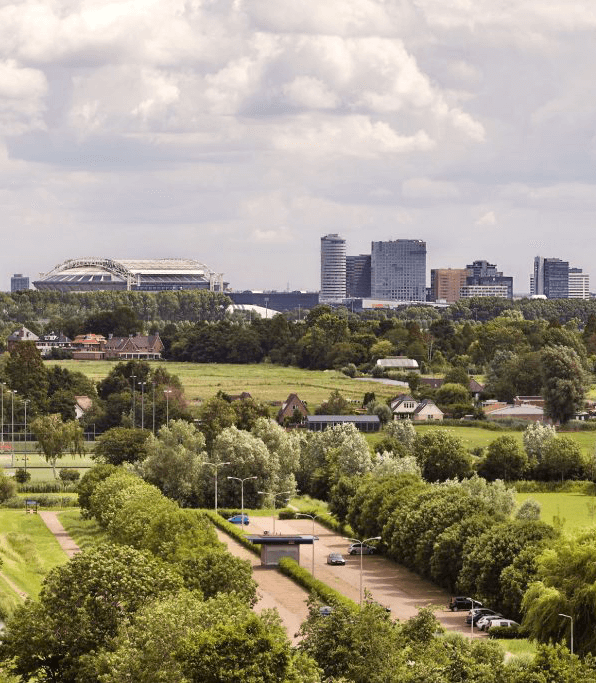 The One occupies a prominent position near Amsterdam Zuidas and Amstelveen.
Do you have questions or would you
like to plan a viewing?